Ways to Support Elizaveta's Music

Be part of story, every month. Support Elizaveta's music directly and get exclusive perks such as monthly new songs, Secret Song Diaries, production updates, and personal vocal lessons.
Subscribe & Support

Once purchased, it's forever yours to-go. Skip the subscription interruption and get Elizaveta's music in high-resolution.
Get Hi-Res Music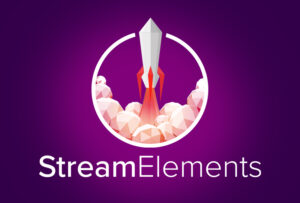 Apparels, Mags, and more. Elizaveta official goods are here!
Get Elizaveta Merch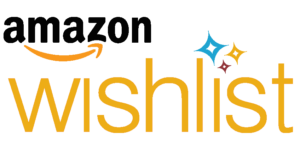 Items I wish to receive are here. I believe those will help my music and video production. 
Gift Elizaveta

Subscribing, giving subs to other fans, and thawing Bits in the chat is a great way to sustain and hype up her streaming,
Sub & Gift Sub